Living as we do on an island with an artificial division cutting through it, we know how important it is to stay connected, not just in these unprecedented and uncertain times, but at all times.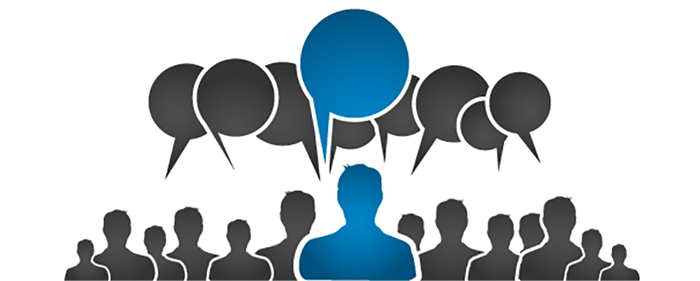 In line with UCN's mission of connecting Cypriots by seeking the truth, building empathy, respecting diversity, reinforcing solidarity and promoting a joint future on our island, we are holding online Dialogue Group meetings bringing together people from both sides of the divide, not just those on the island but all over the world.
Contact has long been shown to be effective in reducing prejudice and building trust. The problem in Cyprus has been that not many people go to the trouble to create opportunities for contacts. Our dialogue groups are intended to fill the gap and create such opportunities.
Led by trained facilitators, our Dialogue Groups aim to provide a safe, non-judgemental environment where people can express themselves, be heard and listen to others.
Ultimately our aim is to enable people to meet so that, without necessarily agreeing with each other, we can at least deal with and respect one another as we move forward with our lives.
Here you can listen to a talk on a particular subject and ask questions, attend a
meeting of your peers or interest group, or simply chat about anything, or share your personal story and make new friends. We'd love for you to join us.
We use Zoom to host our online meetings. We will be piloting three versions:
A series of talks on a subject followed by questions from the audience.
Special interest groups eg lawyers, architects, artists.
Coffee club style chats or get togethers to meet people from the other side.
For the moment we will be holding the coffee club style chats every other Tuesday.